Remote Tachograph Downloads
Totally Automatic Downloads
Using the most up to date technology, our tracking system automatically downloads both vehicle data and driver data and keeps a secure copy in the cloud for you to download when needed. 
There is also the option to have the files automatically sent to your existing analysis suite. These are downloaded in the industry standard .ddd format.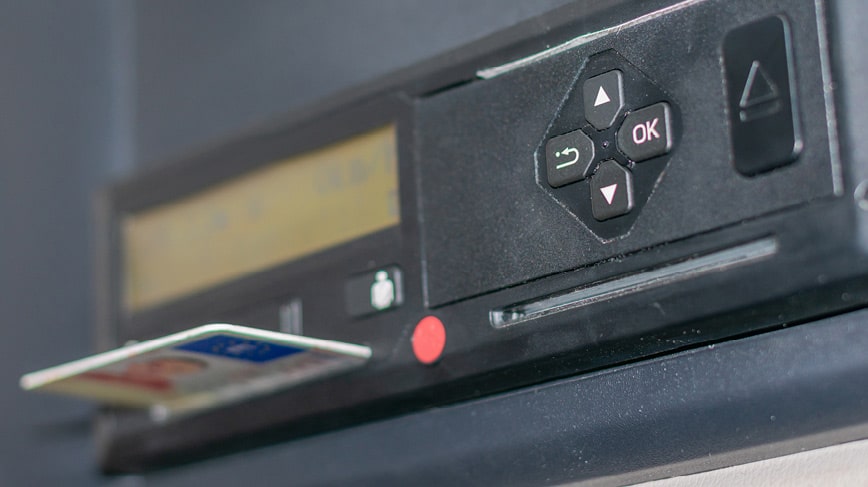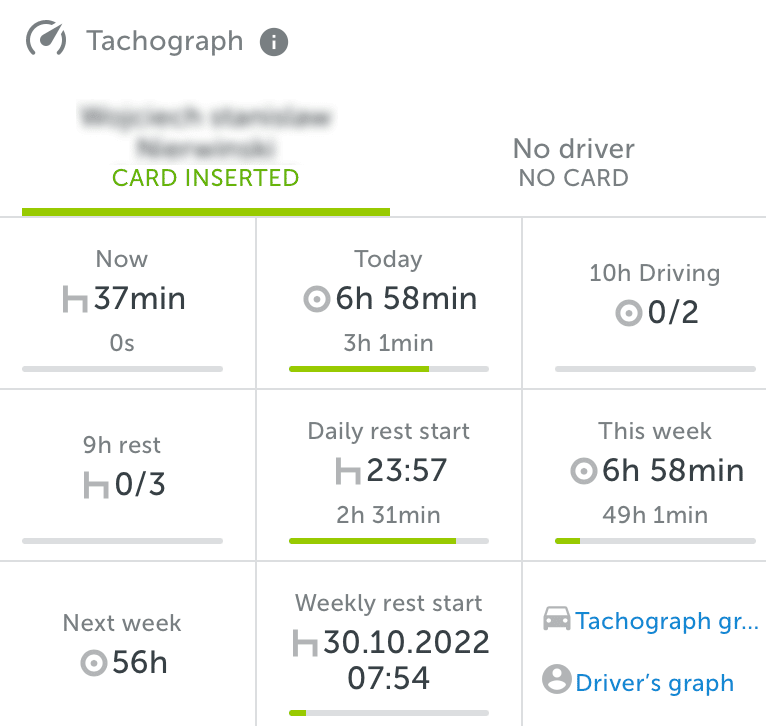 Live Data On Screen Or Mobile Device
View live tachograph data from your trucks right in your desktop or on your mobile.
This aids with making day to day planning decisions and reduces the need to contact a driver to find his exact start time and break needs. This information is taken directly from the tachograph in the truck and updated every 30 seconds.
Benefits of remote tachograph downloads
Keep track of Driver hours and make sure your fleet is compliant.
Store and analyse .ddd files to be available for any RSA inspections on driver hours.
Huge time saving with no vehicles having to come back to base to be downloaded.
All your data is in one location and accessible from anywhere.